Varsity Club & Performing Arts
Back to Red Lion Area High School Apparel1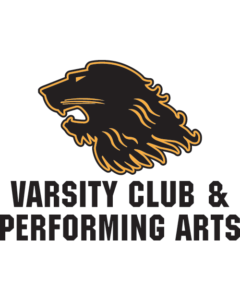 Shop Red Lion Area High School Varsity Club & Performing Arts Apparel
Welcome to Red Lion Area High School Varsity Club & Performing Arts online apparel page. Please make your selections below..
Items will NOT be available for purchase after the close date. All orders placed from this store will be combined following the closing date of the store. Once a store has closed, products will be delivered within 3-4 weeks, unless otherwise noted on the item. Team store items are not returnable for any reason except manufacturers defect. H&L Team Sales, Inc. is not responsible for wrong sizes being ordered.
Jackets will take approximately 10-11 weeks to produce and deliver AFTER the store closes. Jackets will be delivered to RLAHS for distribution. 
Please see Mr. Fritzius or Mr. Masser in the athletic office or Mr. Crone in the music department if you have any questions.
Showing all 2 results
Custom Wool Full Zip "Varsity Club" Jacket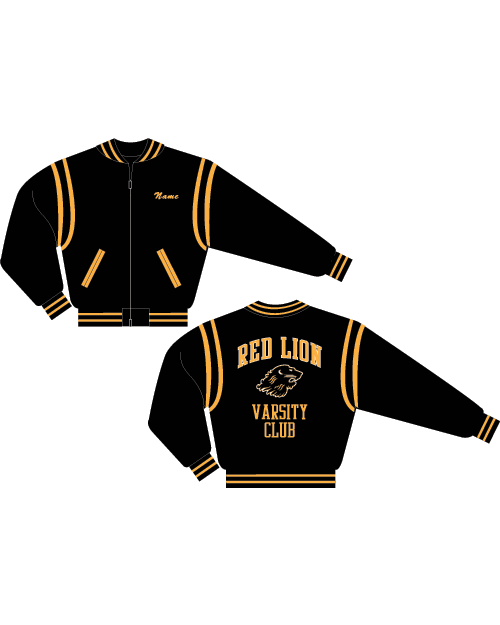 Additional Info
The base price includes the embroidered lettering & logo on the back, the embroidered name & graduation year on the left chest, the RL varsity letter sewn on the right chest, up to 4 sports listed on the left sleeve, and up to 4 numbers and/or position on the right sleeve.
Sport names and positions will be abbreviated.  The RL varsity letter will be provided by the athletic department.